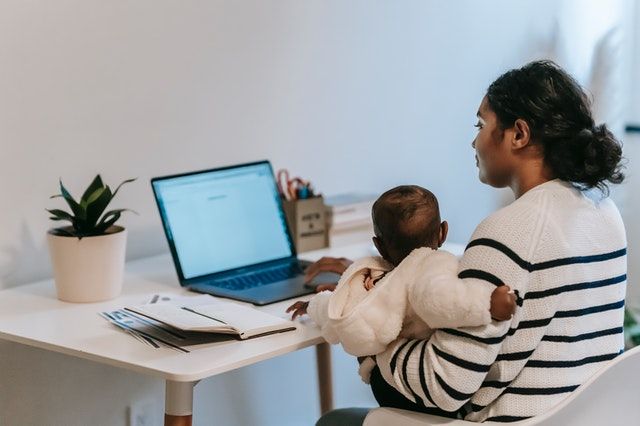 Got an idea for a Guest Post to contribute to Pregnant Chicken? Great! I'm always on the lookout for great contributors and I appreciate your interest in the Burd!
What We're Looking For
Our mission at Pregnant Chicken is to be an engaging online resource for expectant and new parents of all backgrounds, races, and gender identities.
We feature advice, information, and tips to help keep your pregnancy informed, empowered, and fun.
We're also interested in funny or emotionally relatable posts about pregnancy, childbirth, adoption, and being a new parent.
This includes (but isn't limited to) topics like TTC, stories from a dad's perspective, experiences with specific medical conditions, risks or challenges you've faced for reasons including SES, race, or your gender identity – we will happily consider anything that might resonate with our diverse audience.
Take a poke around the site to get a sense of the tone and topics of guest posts we typically accept. If you feel you have something that can either fill a gap or complement something we already have on the site, send it over.
Notes:
Paid guest posts need to be more than 300 words. Upper word limits aren't firm, but keep 'em reasonable.
We can find a stock photo to accompany your post, but you're welcome to include your own photo if you have one.
We do accept previously published posts if they were on your own personal blog, but not on another large site (Scary Mommy, HuffPost, etc.).
Have something that's on the shorter side, but really speaks to the masses? Send it over to be considered for a long form social media post. Here's a great example of what we're looking for here. These ones currently aren't paid, but it showcases your own website or social media page if you want a shout out. And if you'd rather go the anonymous route, that's cool too.
What We're NOT Looking For
Freelance writers who write custom content in exchange for payment or a link back
Sponsored posts pretending to be guest posts
Straight-up birth stories that read like journal entries
Compensation
We compensate $100 for each accepted full guest post. Social media long form posts are currently not paid.
How to Submit
Please read and agree to the licensing terms below and then e-mail your piece to contribute@pregnantchicken.com.