Let's talk stroller accessories! Do you want to turn your hand-me-down Graco into the Porsche 911 Roadster Express of Library Storytime? Have you always dreamed of putting your baby in one of those faux sheepskin stroller burrito bags even though it's not actually that cold out? Or do you just want someplace to rest your giant coffee while you pull that CVS receipt your baby has been chewing on out of his mouth?
Either way, we've got you covered. Here's our list of all the best gear to trick out your stroller.
Best Stroller Accessories: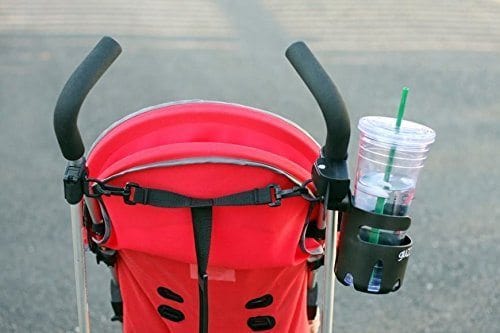 Well-reviewed
Can fit any stroller
Can apparently hold 55 lbs of liquid which is approximately how much coffee new moms need
Apparently does not attach well to snow blowers (according to one reviewer).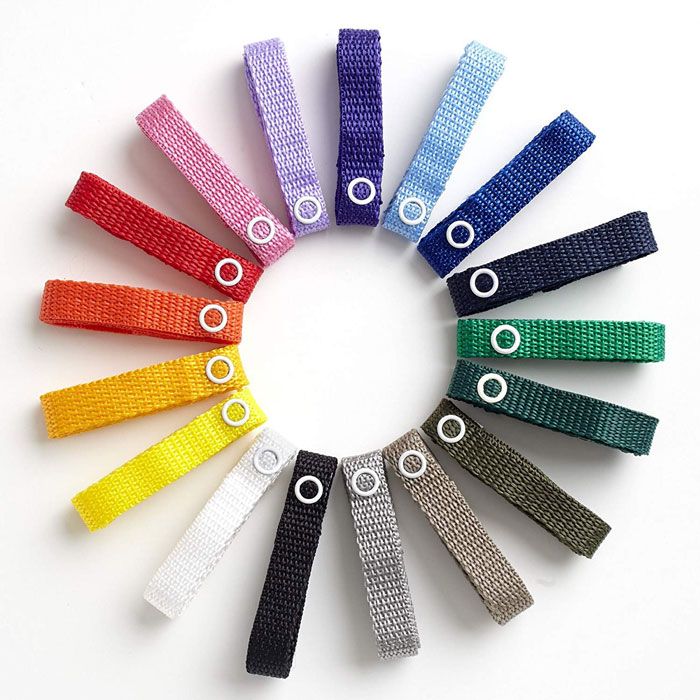 Safely (and inexpensively) secures toys, pacifiers, teether, etc. to your stroller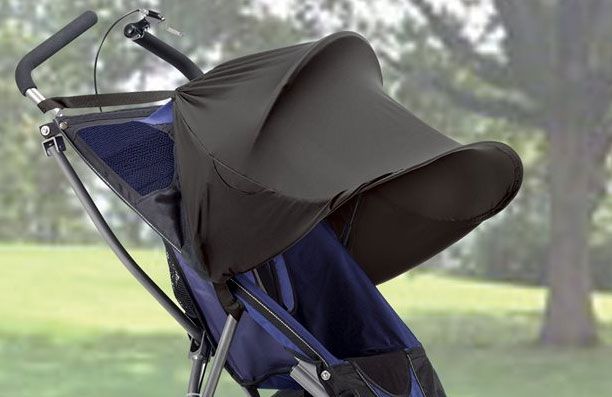 Hidden pocket for bottles, keys, emergency chocolates
Water-repellent
Offers more extensive shade and protection than traditional covers
Folds up for convenient storage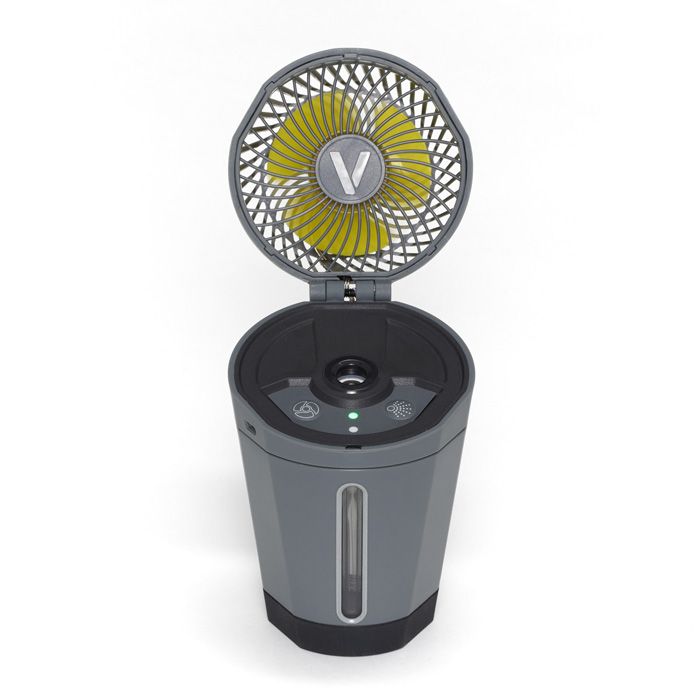 This sucker is a fan AND has a misting function
Up to 10 hours runtime (low fan, low mist), using a rechargeable battery
the fan is fully contained so little fingers can't get at it
It was made for the Veer Wagon but it can fit any standard cup holder (including your cup holder in the car – sorry kid, mama needs misting!)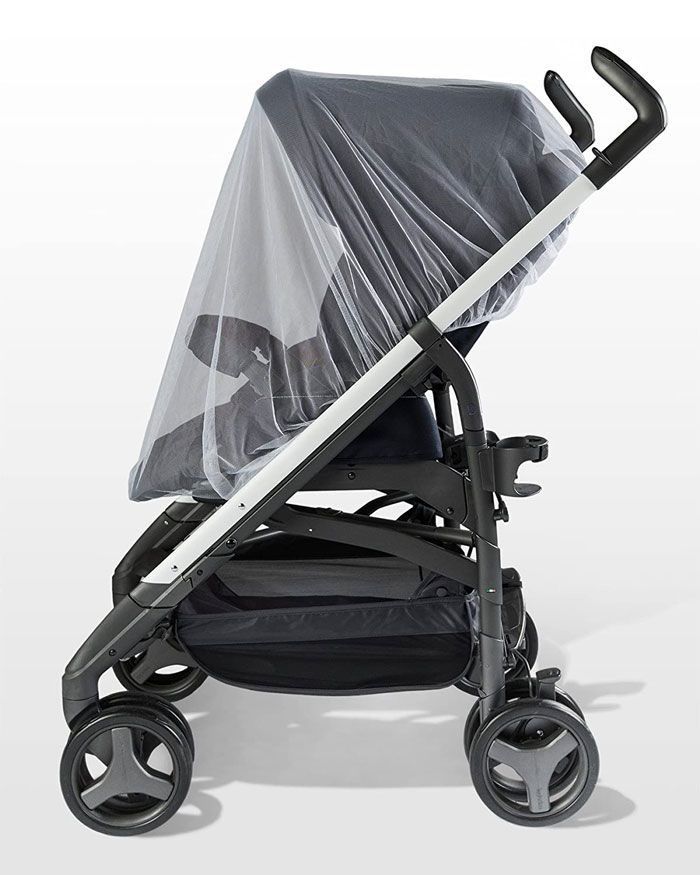 Basically, mosquito netting for your stroller (can use with pack n' play too)
protection against bugs, bees, mosquitos & flying insects
Keeps your baby cool
Tropical vacation, anyone?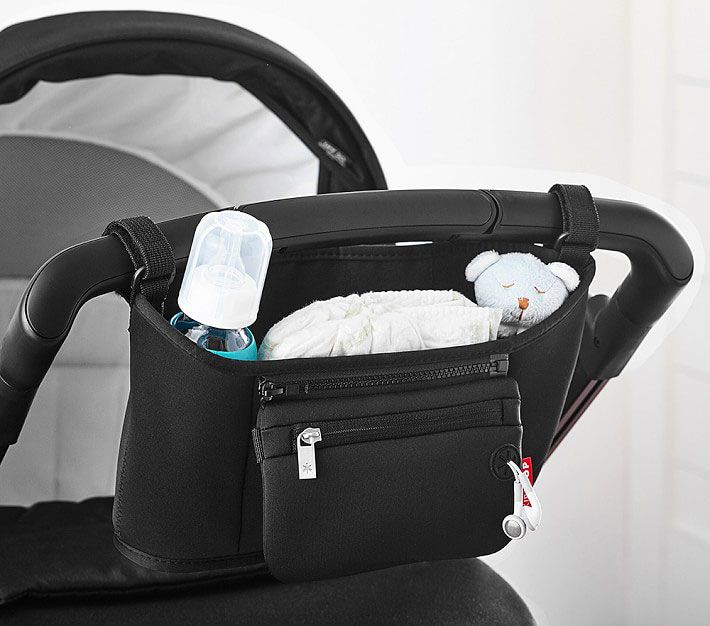 Simple, like the Marie Kondo of organizers
Made out of neoprene, aka wetsuit material, so good for insulation (and very sporty)
Stretchy drink holders to handle those venti coffee days
Detachable wallet/phone pouch with wrist strap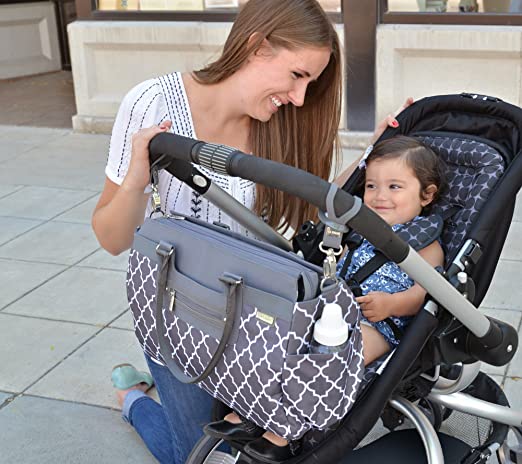 If your diaper bag doesn't come with hooks that attach it to your stroller handles, you can invest in clips like these that will do the job (this will keep your stroller bag right where you need it – in front of you – and you won't have to carry it)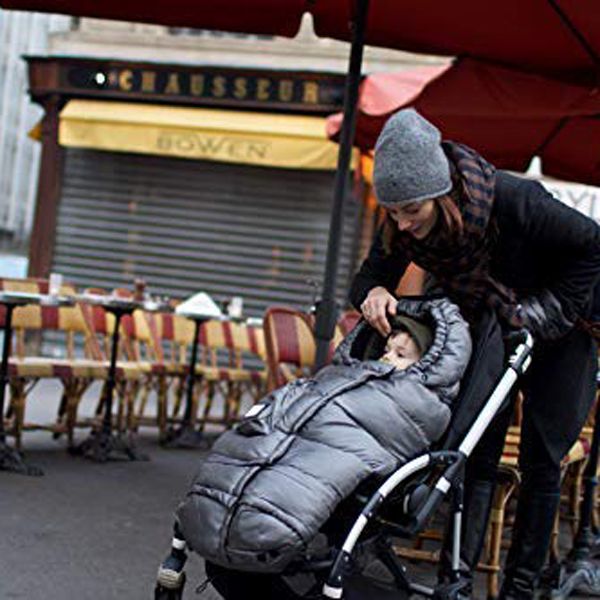 Perfect for very cold weather
A warm little sleeping bag for your baby
Top is adjustable and removable for temperature control
Wish this came in adult sizes and I could be strolled around in a fuzzy sleeping bag, permanently
Forces baby to keep their damn socks on because they can't reach their feet to pull them off and throw one into a black hole, never to be found again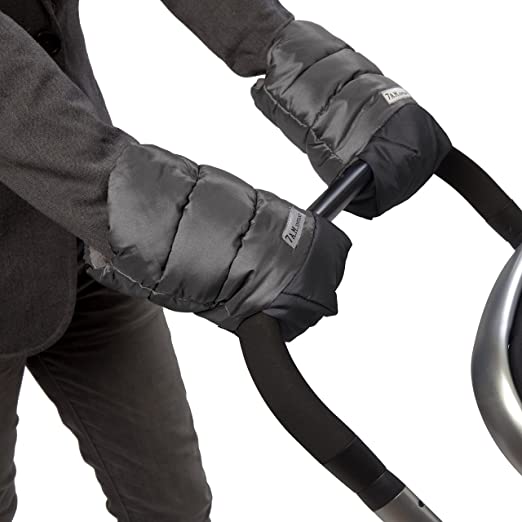 At first glance, these may seem dumb but they are actually brilliant because they stay with the stroller bar – not on your hands
Easy to access your baby, your phone, your coffee without dropping or losing a mitt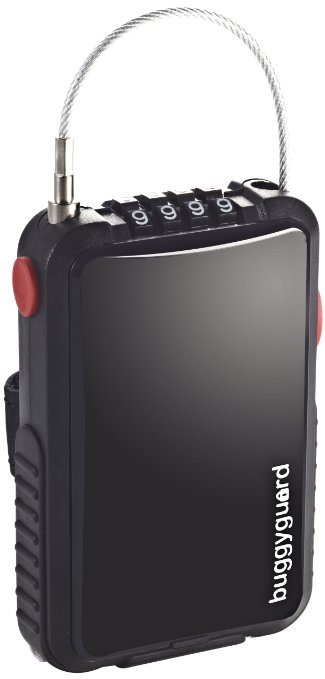 I think it takes a special kind of asshole to steal a baby stroller, but they are pricey so it happens.
Extended cable length to loop through one or two wheels or lock your buggy to any stationary object
4 digit resettable combination dial; Perfect so you don't have to worry about losing any keys
Fits all strollers and keeps lock tucked out of the way until you're ready to use it; Also doesn't interfere with collapsing the stroller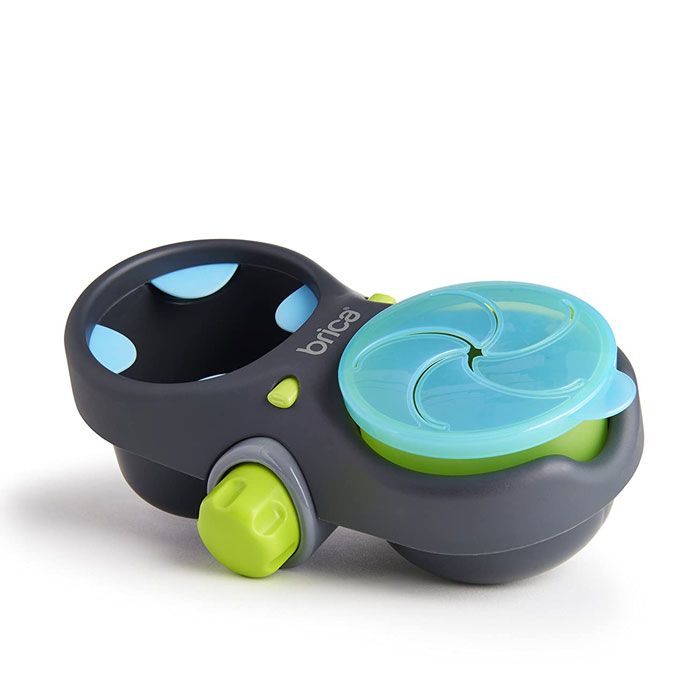 Who doesn't love snacks on the go?!
Tray easily detaches for dishwasher cleaning
Quick-attach clamp with secure grip can attach to almost any shape, tube, rail or seat
Self-adjusting drink holder securely accommodates many drink sizes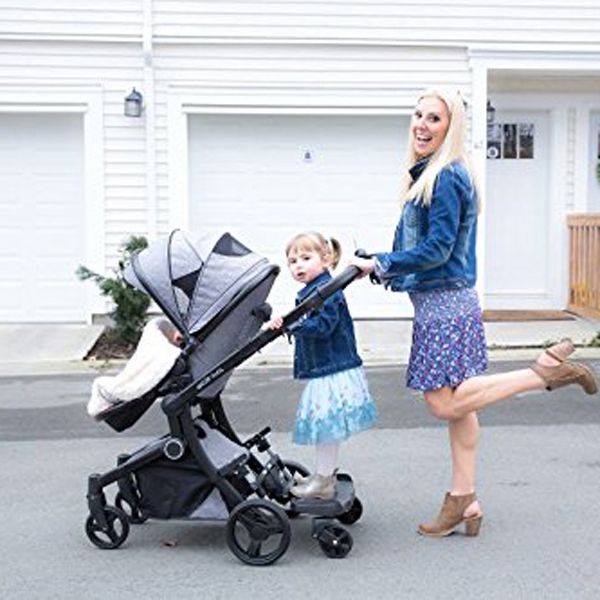 When you have a toddler who wants to walk but needs a place to hang when they poop out
Fits most strollers and no adaptors needed
For ages 2 to 5 years
Great option if you want to skip the double stroller
Stroller Toys
There are tons of great toys out there. Keep an eye out for ones that can be clipped to the stroller so they aren't jettisoned on walks.
Are there stroller accessories that you love?
What else would you add?
---
Get posts & giveaway updates delivered right to your inbox
---
---